Download a-pipes 1.3 Apk Android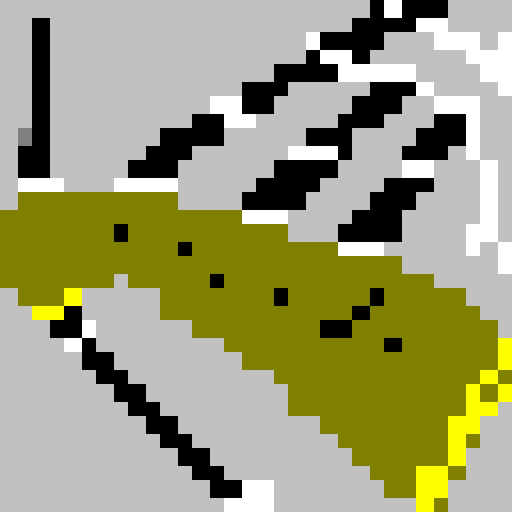 This software allows to fully set up the a-pipes device.
A-pipes can connect either by USB or Bluetooth.
This software plays notes coming from a-pipes.
No user's provided sounds.
Drones volume settable from 0% instead 10%.
Vibrato enabling/disabling – for a-pipes with firmware 2.13 or later.