Download Speedtest by Ookla 4.3.1 Apk Android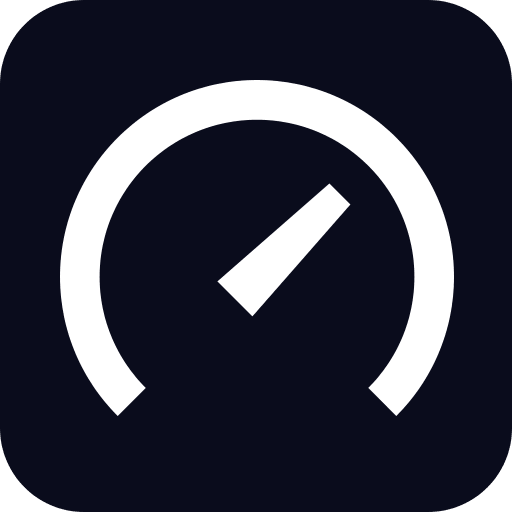 Use Speedtest® by Ookla® for an easy, one-tap connection internet performance and speed test —— accurate anywhere thanks to our massive global server network.
Millions of people have made Speedtest the #1 tool for testing internet speeds, and it's trusted daily by professionals throughout the industry:
– Discover your download, upload and ping
– Mobile carrier coverage maps
– Troubleshoot or verify the speed you were promised
– Track past tests with detailed reporting
– Easily share your results
We encourage you to read our updated Privacy Policy: https://www.speedtest.net/privacy
New features with this release:
– The ability to take a single-connection test, which is great for simulating a single file download.
– The ability to determine if you are connected to a VPN, and we default to a single-connection test in that case.
– Fixed a few bugs.
If you rely on Speedtest to diagnose connectivity issues and keep your internet service provider and carriers honest, we'd be thrilled if you would leave us some feedback on Google Play. Thanks and happy testing!